Knightdale Animal Hospital
Full-service veterinary hospital serving Knightdale, NC and surrounding areas. Click on the button at the bottom right to request an appointment or chat with us.
Knightdale Animal Hospital
Embracing the Special Bond Between People and Their Pets. Our mission is to provide quality pet health care with progressive and compassionate veterinary care in a friendly, relaxed setting. We are committed to excellence through ongoing education, personal growth, and teamwork. We encourage pet owners to share their needs, ideas, and feelings with us to create a lasting relationship.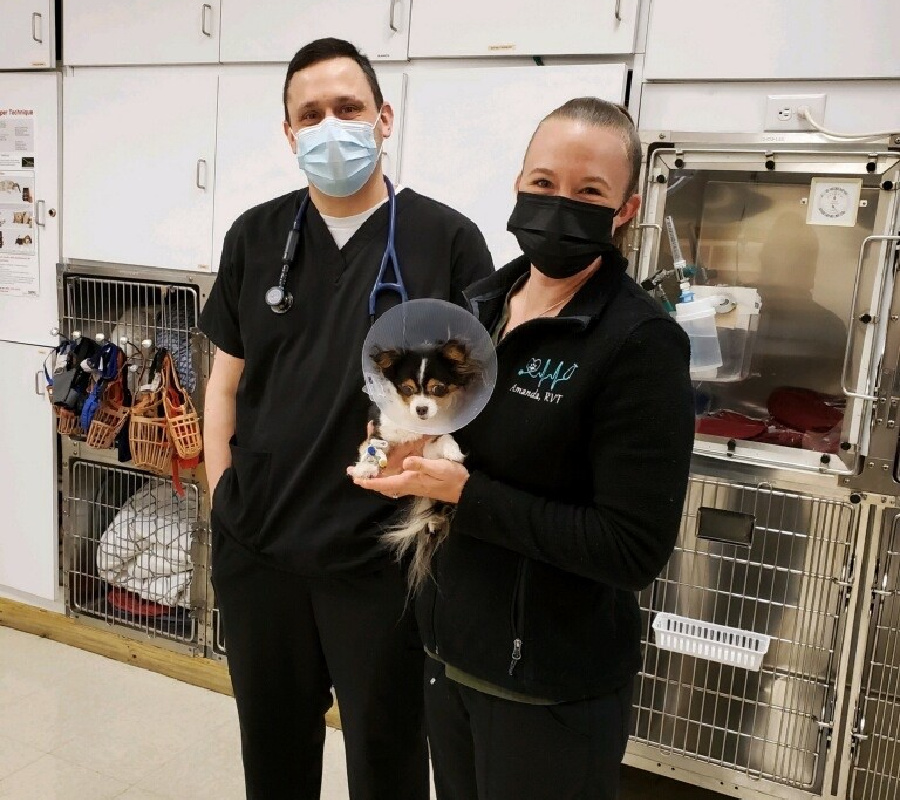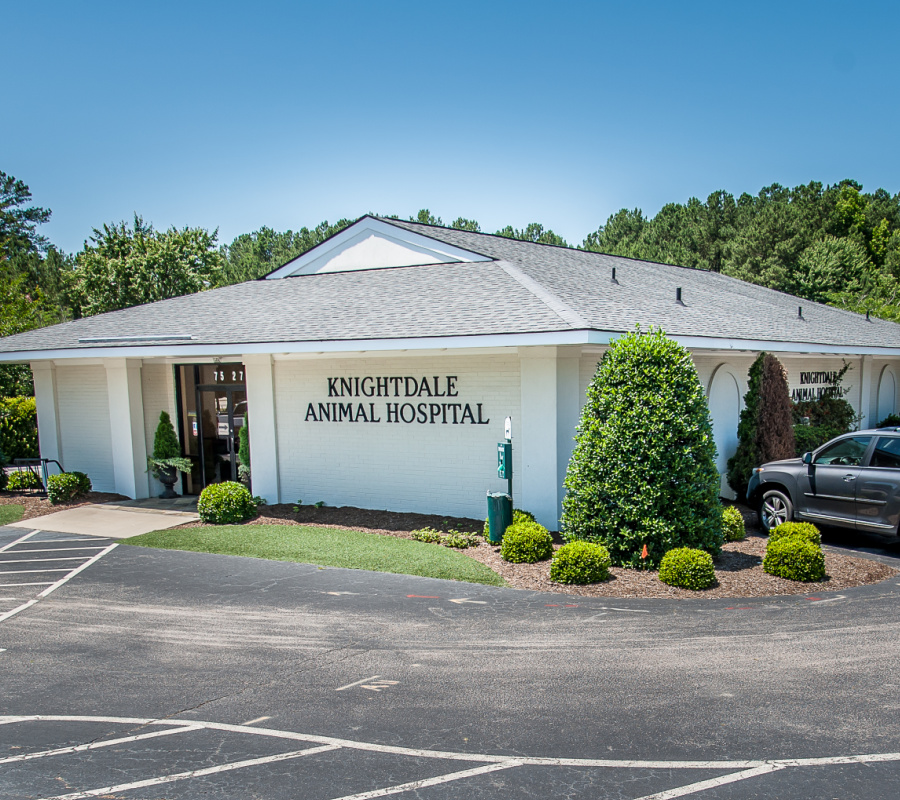 New! Self Service Library  
Our self-service library is designed to provide pet owners like you with useful insights and directions for carrying out necessary pet care routines at home. It offers a broad selection of tutorial videos and step-by-step guides that give you the confidence and knowledge to manage different facets of pet care at home. 
The doctors and staff are exceptional! They were amazing with our new kitten, Moonpie. They showed great care for her needs and were very loving and gentle with her! I knew she was in good hands. Also, the prices for their services are very good!
Knightdale Animal Hospital is awesome! We adopted a rescue dog and he had his first visit. They were thorough and incredibly kind to our Theodore. We feel so assured with him in their care.
They were absolutely amazing! Took us as a walk-in and were very prompt and friendly through out the entire experience. They kept me updated on my pets status and even called me to let me know everything was going well. Definitely my new go to vet!
Knightdale Animal Hospital is Certified Cat Friendly!
7527 Knightdale Blvd
Knightdale, NC 27545
Call or Text: (919) 261-8811
Email: [email protected]
Hospital Hours
Monday – Friday 7:30 am – 5:30 pm
Saturday 8:00 am – 12:00 pm
Sunday Closed